Criminal Defense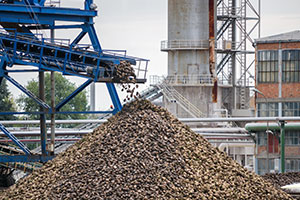 Glendale is the fifth largest city in the state of Arizona with a population of 226,721 (2010 US Census). Although Glendale is a fairly prosperous city when compared to many communities, the southeast corner of the city, which borders Phoenix, is responsible for a disproportionate number of its problems of crime and disorder.
According to thee Glendale Police Department, about 30% of calls and 55% of all arrests are attributed to the six square mile area. In 2010, the Police Department reported 6,713 property offenses, and 520 violent offenses- giving the target area violent crime and property crime rates of 5.0 and 64.5 per 1,000 populations.
The statistics listed above are not convictions, just complaints. The difference? The accused has not yet pled or was found guilty. How can you be apart of the group of defendants who does not receive a conviction? You need an attorney from Lavy Law knows how to get your case dismissed or win you a not guilty verdict due to its experience as a former prosecutor, counselor, court attorney, and trial attorney.
Lavy law has competence in Glendale's most common crimes due to its background working in five counties in California. The crimes that we defend clients against include:
Burglary
DV
Theft
DUI – Driving Under the Influence
Drugs
Early Termination of Probation
Cleaning your record
Assault
Abuse of Children
Unlawful Search & Seizure
Criminal Threats
Elder Abuse
Juvenile Defense
Felonies
Fraud
Sexual Offenses
Petty Offenses (Misdemeanors)
Homicide
Trespassing
Public Drunkenness
Traffic Court
Vandalism
Is a conviction already on your record? Lavy Law can help with post-conviction relief. Your attorney will ask the court to terminate your probation early, vacate your conviction or expunge your case from your record.
We encourage you to read Recent Cases to see that we have tried your case.