Immigration Defense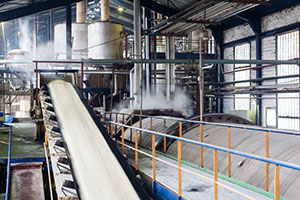 In 1892, Glendale was settled by families who were attracted to its fertile land, canal-fed water supply, and no-alcohol policy. In 1895, after Glendale was connected to Phoenix by a railroad, it became the largest town in the northwest Salt River Valley. The construction of the Beet Sugar Factory in 1906 also played an important role in attracting immigrants to the city.
The majority of residents in Glendale are White, Hispanic or Latino. Recently, the Hispanic and Latino population has increased due to the influx of Central American migrants who are released daily in Phoenix. A federal judge reaffirmed that immigration officials cannot detain families with children for more than 20 days. Accordingly, ICE is quickly releasing families from federal custody that flock to shelters, churches and Glendale homes belonging to volunteers.
Although released from custody, all immigrants will face court hearings and mandatory check-ins with ICE when they arrive at their destinations. Are you among the Central American immigrants who have a pending immigration court date? If so, Lavy Law would be happy to help each and every one of you in your native Spanish language by providing the following immigration services:
Asylum
Bond hearings
Deportation defense
Fixing criminal records
Family based immigration
Green card applications
Safe pleas to avoid removal
Nonimmigrant visas
U.S. citizenship
Investigation
Appeals
Contact us today to learn how Lavy Law can help you with the variety of Glendal immigration services. Under the present Trump administration, it is important to act quickly and get and immigration attorney on your side.